Welcome to the Lean Six Sigma Experts of Nebraska

When it is about managing the quality and improving the processes, one thing that comes to mind is the Lean Six Sigma approach. It's a complex yet worthy methodology that benefits anyone who's serious about removing waste processes and improving product quality. 
However, before you can avail yourself of the benefits, you need to implement the guidelines or principles first. And it's the reason why we're here. We're Lean Six Sigma Experts of Nebraska- a full-service Lean Six Sigma consulting and training company for helping companies and individuals grow.
And our company does this by helping professionals prepare for LSS certifications and companies & high schools by implementing LSS principles. So, if you're intrigued, reach out to us now. You can read along to know more about LSS and what services you can avail of from us.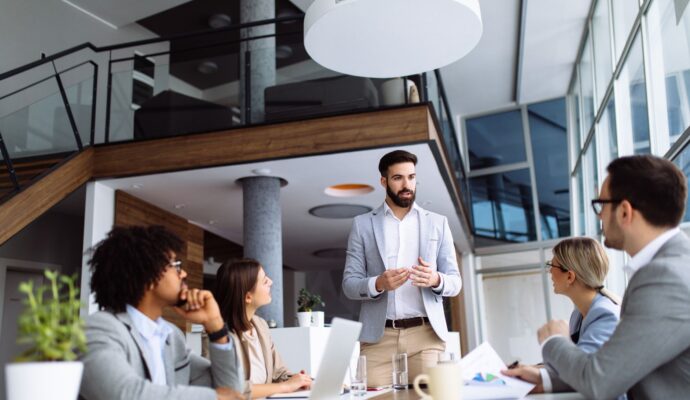 Why is Lean Six Sigma so popular? 
Companies are working across the globe struggle with process improvement and quality management. And this is because of their vast size or maybe because of the lack of a solid system. Lean Six Sigma acts as that solid system or a framework that helps in managing everything in a better fashion. It's a set of processes which one can work in accordance with to:
Remove or eliminate waste processes from the system

Reduce variations in products to ensure consistency in quality 
Now, when you can ensure the above two points, you can manage to ensure quality management and process improvement. Similarly, the individuals who work in the company should be aware of the methodology if they want to ensure 100% effectiveness. And for that, Lean Six Sigma brings along different certifications or belts like the green, yellow and black belt. One can train for these certifications or belts and can get certified to boost their and their employer's growth.
It's also useful for high school students. It's because LSS brings along the opportunity of learning amazing skills through mere implementation. And these skills are helpful for high school students in ensuring a secure future. Now, as LSS is spread in these many fields and too effectively, it's the reason it's so popular.   
Services we offer at Lean Six Sigma Experts of Nebraska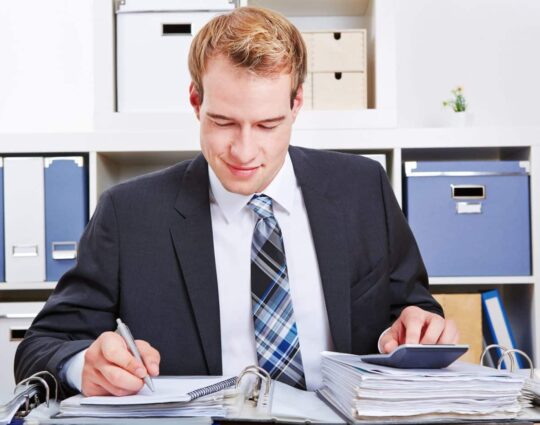 Lean Six Sigma Certification
Certifications are always useful for everyone. And Lean Six Sigma is no exception to this fact. As a Lean Six Sigma certified professional, not only can you grow personally but professionally as well. It's a feat not many individuals can achieve, which is why it's so valuable.
However, it requires vigorous training as the exam is hard to clear. And this is why we're here. Lean Six Sigma Experts of Nebraska has good trainers who'll help you with the following belts or certifications: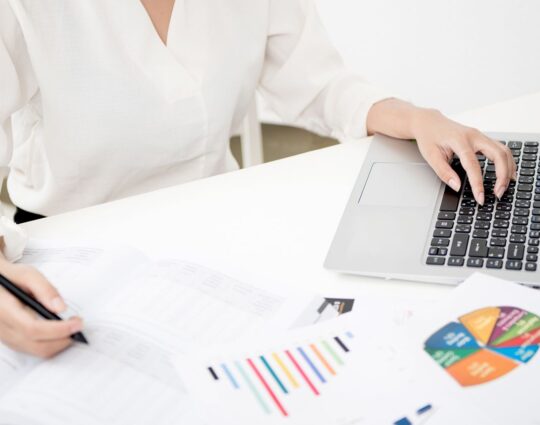 Lean Six Sigma Consulting
LSS consulting is the process of helping companies and schools in implementing the LSS principles. Lean Six Sigma is complex than it looks. And implementation is even tougher. It's the reason you need Lean Six Sigma consulting.
Our company has the best LSS consultants who have already helped hundreds of schools and companies rightfully implement Lean Six Sigma principles. And our professionals do this by creating unique strategies that always seem to work. 
Our consultants will ensure that your company is able to remove or eliminate waste from the system completely. They also ensure that your company reduces variation in the products d services delivered to the customers. It's because this is what LSS is all about. So, if you want to make the entire process easily doable, contact us now!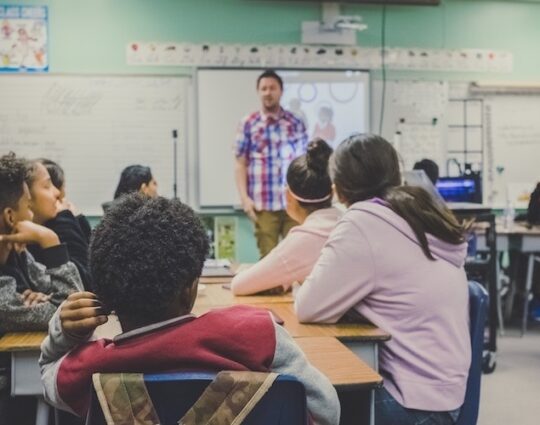 Lean Six Sigma Curriculum for Students of High School 
Lean Six Sigma is an effective approach meant for employees and companies. If you think like that, you're partially right. It's because recently, high schools are implementing LSS as well. And this is because of the benefits that it brings along. Let's understand how.
Lean Six Sigma Training
---
Lean Six Sigma certifications or belts are beneficial and can definitely change your career. But they're hard to achieve. It's because there's an examination held by an accredited body that tests you for numerous Lean Six Sigma skills. And this is why you need formal training.
Fortunately, you have the best company in Nebraska to help you. Lean Six Sigma Exerts of Nebraska features reliable trainers and effective LSS courses & training sessions. Our trainers have already assisted thousands of professionals in achieving LSS certifications within the given time.  
It's because we have training courses which are engaging and interactive. So, you won't be bored while the learning is going on. So, if you're in Nebraska, register for our in-house training sessions. And, if you're from outside Nebraska, you can register for our online sessions, which are equally effective. 

Why are Lean Six Sigma Experts of Nebraska the best choice for consulting and training
There are several Lean Six Sigma Experts out there who're ready to offer Lean Six Sigma consulting and training services. But not many companies are able to offer the value you require or demand. Lean Six Sigma is a complex system or approach that requires experience, skills, and dedicated resources. But we have everything to help you succeed. It's the reason companies in Lean Six Sigma Experts of Nebraska trust us and hire our consultants over other companies. Let's find some more reasons why companies and professionals choose us:
---
How will Lean Six Sigma Experts of Nebraska will help you?
---
For all the individuals who want to achieve Lean Six Sigma belts or certifications, we have top-class trainers for you. The trainers will help you prepare for exams that you need to clear to achieve the certifications or belts. The exams test you for different complex things, which makes it tough.
And this is why the training is necessary. Our trainers will train you in a way that you clear the exam on the first attempt. If you're a company or a school owner who wants to implement LSS principles, you'll need LSS consulting. Our consultants will ensure accurate implementation so that you won't have to.  The implementation is a hectic process which is why you'll need us. Once you hire our professionals, they'll strategize the process and help you achieve the certification's purpose.
Contact us now!
---
Lean Six Sigma Experts of Nebraska are ready to offer you the best possible LSS services at affordable prices. Our professionals will make sure that you don't end up in a difficult situation. So, contact us now!
There are so many areas or regions where we offer these services with most of them being cities.
However, if you need any of these services, you need to contact us. The list below comprises the areas where we offer these services.