Free Quote & Consultation from the Lean Six Sigma Experts of Nebraska

When it's about managing processes and improving quality, one thing that comes to everyone's mind is Lean Six Sigma. Lean Six Sigma is undoubtedly the best way of improving the process systematically. However, to ensure this, you need to implement the principles correctly.
And this is the reason Lean Six Sigma Experts of Nebraska are here. If you're interested to know who we are and what we can do to help you, read along.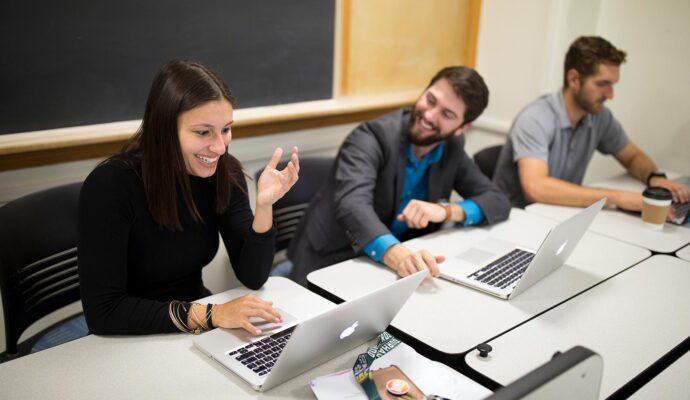 Who are we?
We're Lean Six Sigma Experts of Nebraska – A full-service Lean Six Sigma consulting, training, and implementation company. Our company is a team of experienced trainers, implementation experts, and consultants who help companies implement LSS and individuals in getting certified.
Why are we the best choice for Lean Six Sigma consulting and training 
Our company has the best and most reliable Lean Six Sigma experts in all of Nebraska. Professionals from our LSS consulting company have been in the Lean Six Sigma industry for quite a few years. And ever since, we have assisted hundreds of companies and thousands of individuals.  
Instead of just following an age-old strategy, our professionals prepare a new strategy customized for your company. It helps in achieving the result every time we work on a new project. This further helps in improving the customer satisfaction rate. Reach out to us now if you want to ensure success.   
Services we provide
Here are the services we provide:
LSS Consulting: It's for all the companies who want help in implementing LSS principles to achieve the methodology's purpose.
LSS Training: It's for the professionals who want to achieve LSS belts. Our professionals offer training and make sure that you achieve the certification.
LSS Curriculum for high school students: It's for all the high school owners who want their students to benefit from the Lean Six Sigma mythology.
LSS Certification: here are the certifications our professionals will help you with: 
Yellow Belt: It's for the professional who seeks basic information on Lean Six Sigma principles. You can become a reliable team player. Also, you can learn how to deal with everything professionally. However, you won't be able to lead projects or teams on your own.
Green Belt: If you need deeper insights on Lean Six Sigma, this is for you. You can become a strategic person with this. Also, you can lead small projects or teams if you certify for this belt. However, you still have to work under the guidance of a black belt certified professional.
Black Belt: It's for the individuals who seek managerial positions and want the best practical knowledge of LSS principles. It's hardest to achieve but makes you highly skilled. You can independently lead large teams and projects on your own.    
Contact us now!
---
Lean Six Sigma Experts of Nebraska is a reliable LSS consulting and training company that can help you with everything related to Lean Six Sigma. Our professionals will ensure that you succeed no matter what. So, if you want to ensure your success, reach out now!
There are so many areas or regions where we offer these services with most of them being cities.
However, if you need any of these services, you need to contact us. The list below comprises the areas where we offer these services.