Best Local Lean Six Sigma Experts of Kearney, NE

If you are worried about proper quality management at your firm and wish to improve product delivery, Lean Six Sigma is a great choice for you. Lean Six Sigma application is increasing widely in these times. It is so because it enables to bring huge profits at the cost of operational improvement.
However, implementing Lean Six Sigma in firms and organizations is not easy as it may seem. You need an expert like us on your side. Lean Six Sigma Experts of Nebraska in Kearney provide all kinds of Lean Six Sigma services. For deeper insights about the services offered at Lean Six Sigma Experts of Nebraska, read through the article.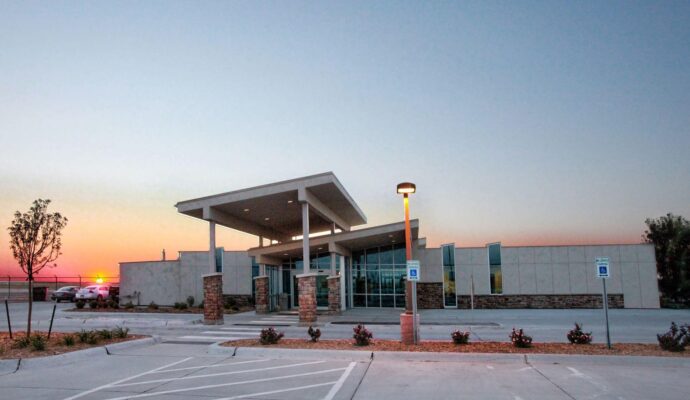 Lean Six Sigma Training
Lean Six Sigma training and certification course are essential for all the organizations these days that wish to remove the wasteful processes and save themselves some time and money. The training will help individuals lead projects and instill some essential and needed skills for the task.
They will be able to learn process mapping and manage the risk that arises at the firm. Since Lean Six Sigma is a data-derived methodology, the individuals undergoing training will access and make valuable outputs from the data. 
The Lean Six Sigma training will bring exceptional statistical analysis improvements and help individuals remove unwanted processes. At Lean Six Sigma Expert of Nebraska, two modes of training are provided:
Trainer led courses with the classroom mode

Online courses
We will offer a training kit along with sample papers, case studies, and end-to-end project support. You should join the training course if you feel you need to improve and see growth in your personal career as well.
Lean Six Sigma Yellow Belt Certification
The LSS Yellow Belt course is designed to cover the general philosophy of process improvement. It also lays stress on the requirement for Lean Six Sigma in an organizational structure.
Lean Six Sigma contains the theoretical knowledge about Lean Six Sigma principles and tools. The sessions are basically awareness sessions within the organizations or institutes. The individual learns the basics of Lean Six Sigma and how it can be implemented in the organization.
All the techniques that a beginner should know about Lean Six Sigma are taught in the yellow belt certification. This program comes in handy for all who are involved in:
Process management and improvement projects

Operation managers

Change managers

Team managers

Finance managers

IT and HR personnel
How can Lean Six Sigma Experts of Nebraska help you?
---
At Lean Six Sigma Experts of Nebraska, we offer great schemes and deals at very affordable prices. We believe in delivering only quality services to our customers in the most genuine manner. All the professionals hired by us are masters and experts in their respective fields.
Hence, there is an opportunity for all to learn the skills from such qualified individuals. We are also concerned about our client's goals and take steps towards them in an effective manner. So, join Lean Six Sigma Experts of Nebraska now.
There are so many areas or regions where we offer these services with most of them being cities.
However, if you need any of these services, you need to contact us. The list below comprises the areas where we offer these services.